The concept of Design Diplomacy is based on a discussion of two speakers present at an ambassador's residence. One of the speakers is a design professional from Finland and the other from the embassy's home country. The speakers meet over a card game in which each card contains a question/topic. Design Diplomacy is a part of the Helsinki design week, the largest design festival in the Nordic countries.
At the Norwegian embassy joining in on the discussion are Marina Bauer and Reinhard Kropf. Bauer founded the Bergen-based architectural firm OPAFORM with Espen Folgerø in 2011 and focuses on creating innovative sustainable architecture. Her co-speaker Kropf on the other hand is the co-founding partner of Helen & Hard architects, Oslo and Stavanger, whose architecture firm focuses on sustainability designed projects that range from single family houses to large scale building projects and master planning.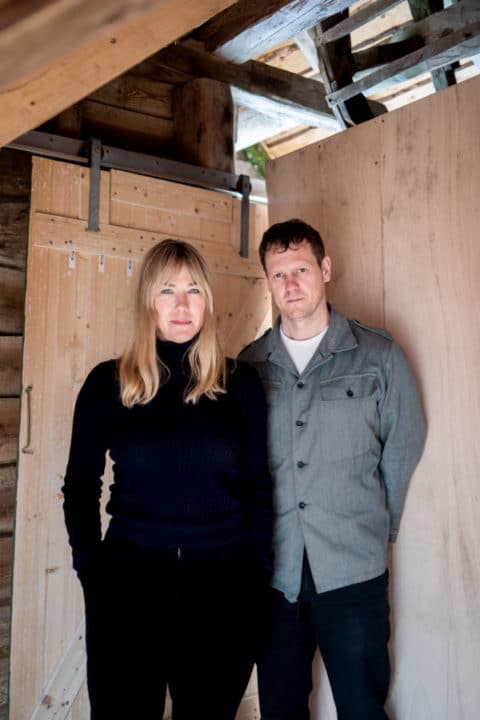 Registration for the event is mandatory. Sign up via Helsinki Design weeks registration form.
–
The Finnish-Norwegian Cultural Institute is supporting the event.
Image: Design Diplomacy, © Aleksi Poutanen, Helsinki Design Week