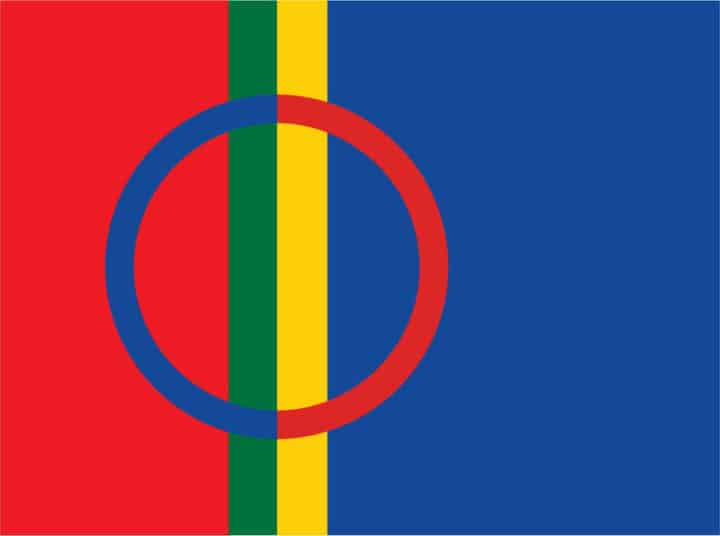 FINNO supports Sámi and condemns the human rights violations against Sápmi.
In Norway the Sámi and environmental protesters are demanding the government to respect the Supreme Court ruling from 2021, that unanimously stated that the wind turbines built on Fovsen/Fosen Sámi reindeer herding land violates human rights.
In Finland the Sámi Parliament Act – a law that would secure Sámi self-representation – fell last week. Under article 33 of the United Nations Declaration on the Rights of Indigenous Peoples, Indigenous Peoples have the right to determine their own identity or membership in accordance with their customs and traditions and the right to determine the structures and select the membership of their institutions in accordance with their own procedures.
Follow relevant pages and spread awareness: NSR nuorat, Noereh, Natur og Ungdom, SSN – Suoma Sámi Nuorat and Eatnameamet – Hiljainen taistelumme.
On Instagram: @tuemmesaamelaiskarajalakia
Donate to the fundraiser started by Young Friends of the Earth Norway / Natur og Ungdom in support of the protesters.
Sign the petition started by Amnesty International Norway.